As a ministry-accredited educational body, our focus is pedagogue education. With precision and passion, we nurture educators and offer high-quality programs, tailored to support teacher skills. Together, we shape the future of education, recognizing its societal impact.
Ing. Leona Sapíková, MPA, LL.M.,
Chief Executive Officer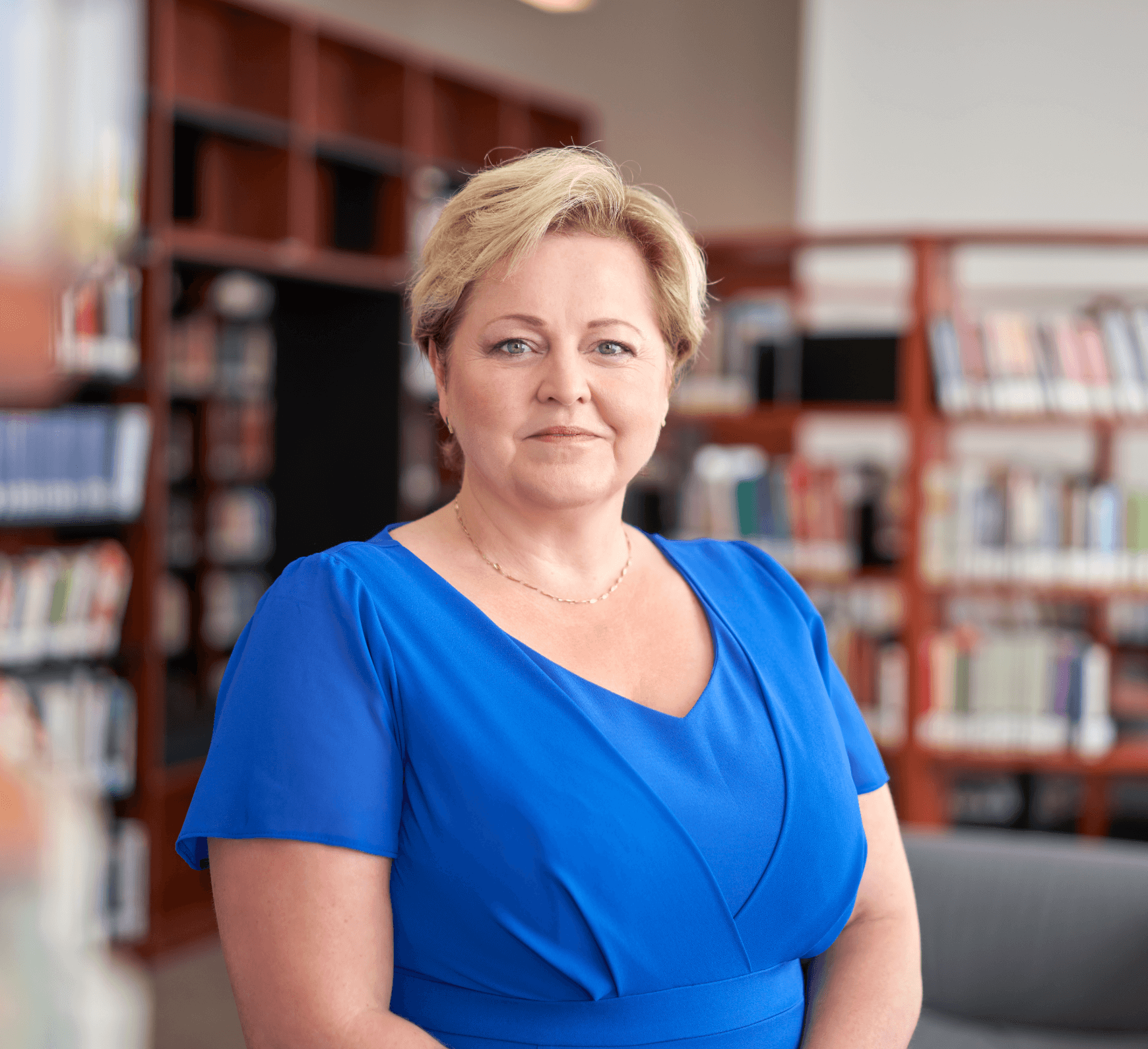 Why choose us?
Born in South Moravia
South Moravian education evolves like a white vine in the sunlit hills of South Moravia. Being Located in the very heart of Europe enhances our capability to be readily accessible to international partners.
7 branches
We are sited in 7 cities providing a high-quality environment where educational events are organized and educational institutions and other organizations may get our help and assistance.
60 staff members
Our institute is comprised of tens of team members who excel as experts in their domains. The presence of a substantial team allows us to prioritize conceptual activities in our workflow.
Institute´s history
Our educational institute, VIM, is committed to providing valuable support in efficient school management and enhancing teachers' professional expertise. Through the integration of three service organizations, we have evolved into a prominent national leader, nurturing teacher development and fostering meaningful collaborations with school directors.